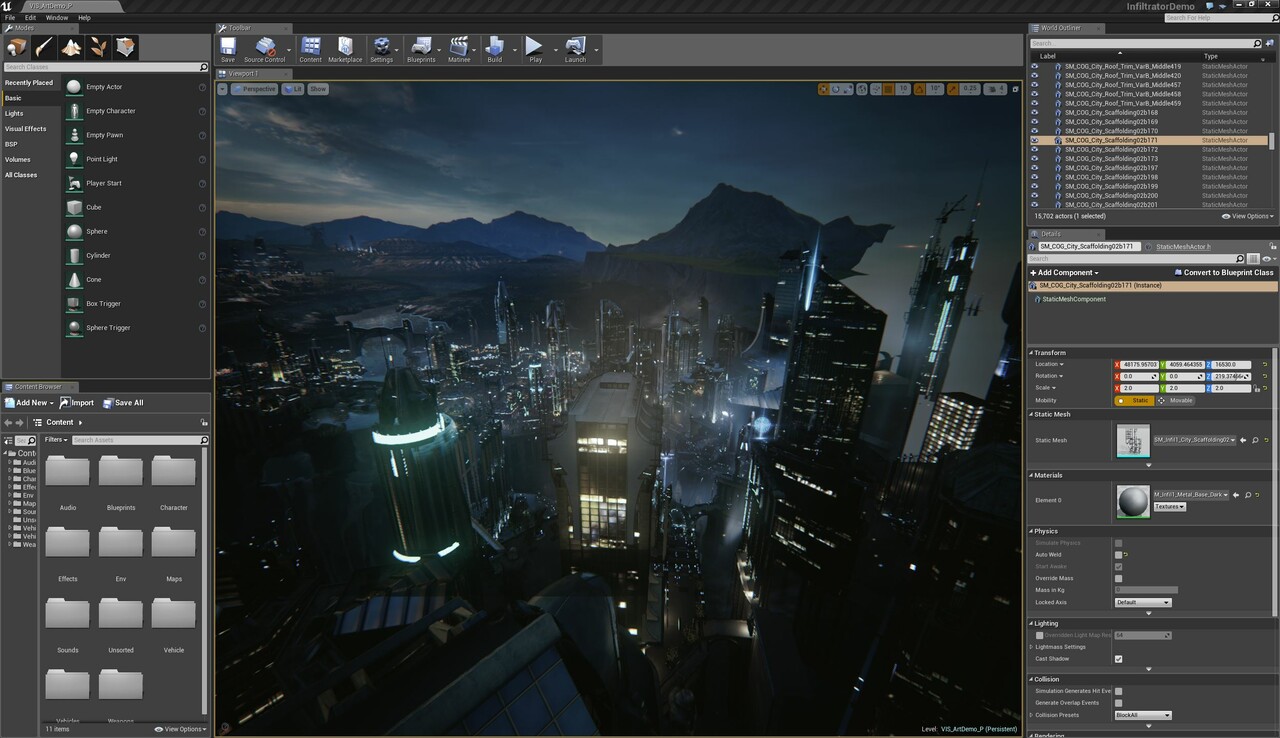 So it seems it has been four years since I have been using Unreal Engine 4.  Time flies!  Its a bloody good engine.  I kind of got distracted by the fun involved in using it to be honest.  That and the lack of interest in the REALLY VERY EXCELLENT Knight tutorial.  Here's a link to it in case you forgot that exists btw.  Money really helps the site.
There it is.  Look upon it.  The legs have more moving parts than your actual ones and it is all rigged up.  Anyway…
So Ol_Blue, are you going to ever do anything at all with 3d-palace ever or what you lazy bastard?
Firstly you may wonder who that is.  It's ME!  I get distracted.  People do not show interest and I stop working on tutorials – what can I say, Im shallow as a pan of water in the sun.  Anyway…  I'm going to make some new tutorials.  For that I want YOU (yes you) to get onto our Discord.  Then you can fill my brain with suggestions and ideas!
Which I might not ignore.
What is the tutorial?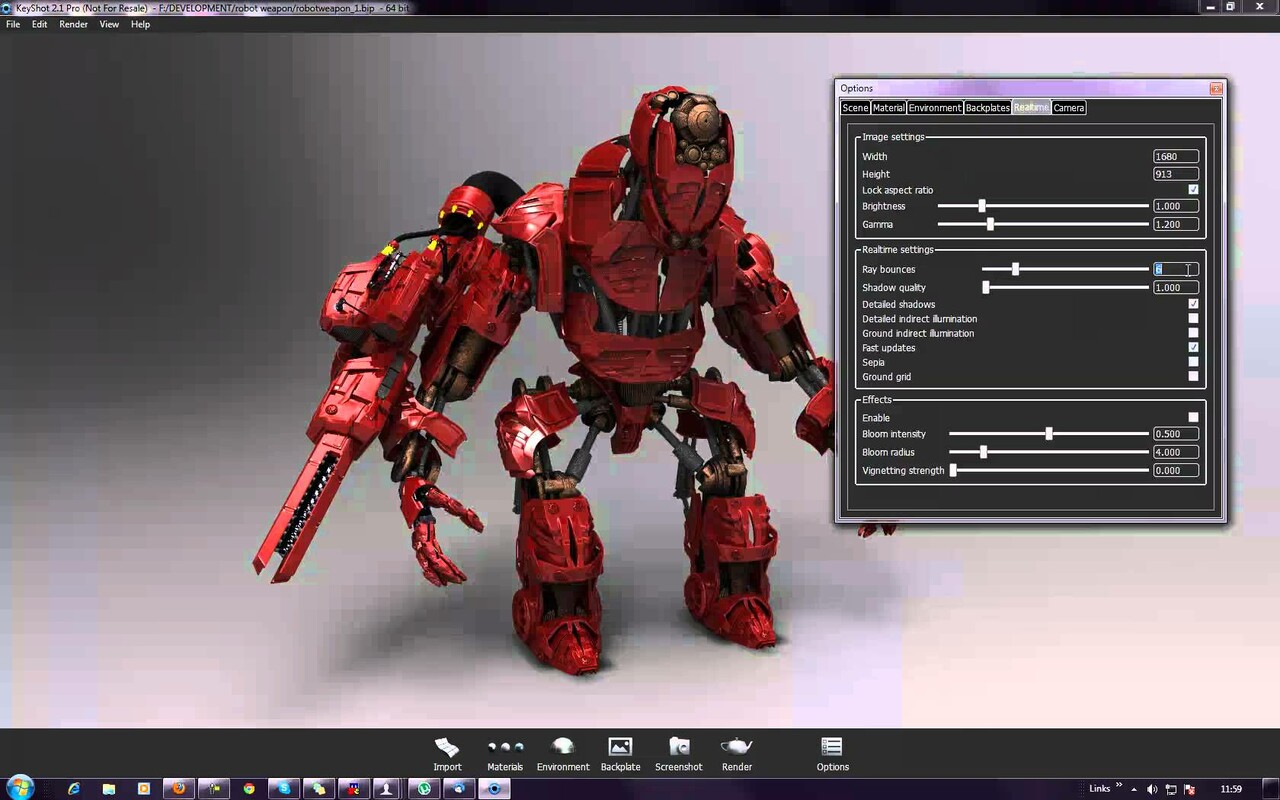 Well – I rock balls at robots and hard surface.  I love animation and rigging and UE4 is my bestie.  I may be persuaded to do something along those lines.  
Free.
3ds Max
Quixel Stuff ™
Sweat
Photoshop
Unreal Engine
Thats the cool shit we will be using and it will be awesome.  The more interested you are in the project, the faster it gets done.  Woooooooop.
Come on over to discord and argue with me.